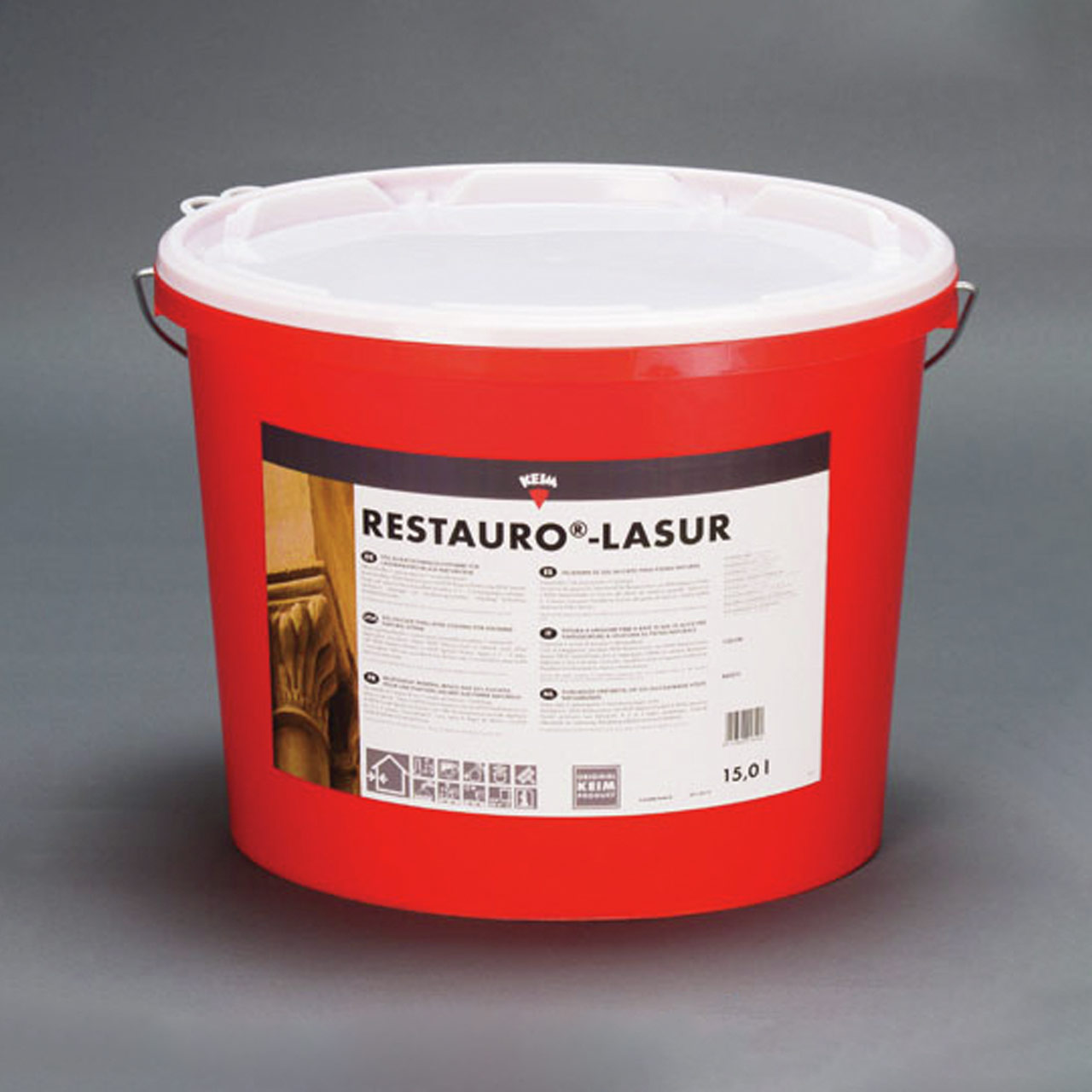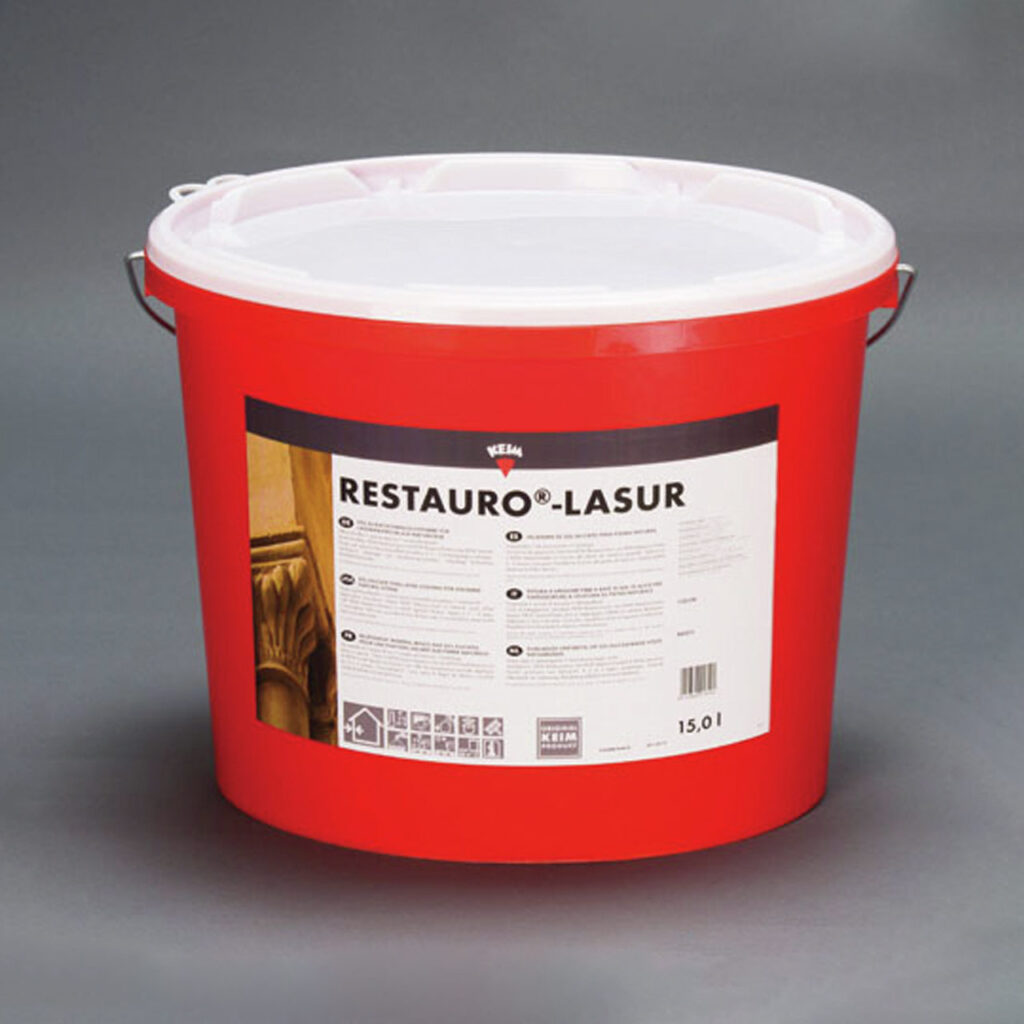 If a solid, opaque finish is not desired for stonework or brickwork, then we would recommend our specialist stone/brick colourwash system, Restauro Lasur. Restauro Lasur can be applied onto stonework/brickwork in a variety of colour shades and opacities to retain the look and feel of natural stone/brick. The Restauro Lasur finish provides a natural look that can be used on both new stonework/brickwork and for blending in repairs and pointing.
Good water repellence
Protection from weathering and erosion
Absolutely lightfast and UV resistant
Ideal for modern and historic render and stone surfaces
Retains original stone appearance
Mineral matt surface
Stone colour can be matched
Resistant to mould and fungal growth
Non – flammable
Please contact our sales team on sales@keimpaints.co.uk or 01952 231250 to discuss.