Using only 100% natural ingredients. Hand crafted in Shropshire by our skilled production team. Developing eco-friendly paint solutions since 1878!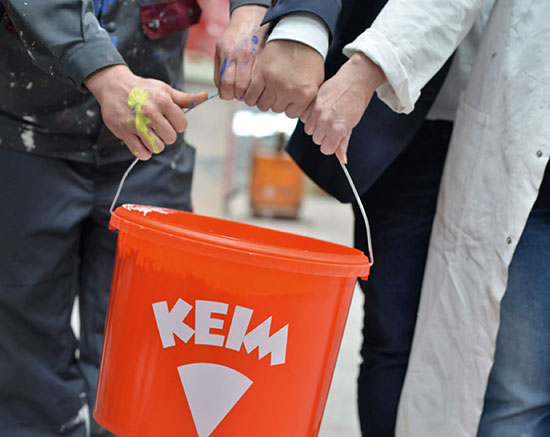 KEIM are a global organisation with subsidiaries and partners around the world. We advise and supply to contractors, decorators, and private individuals, specifying via architects and designers for projects that range from churches to coastal, heritage to high rise. Our range of eco-friendly mineral paints will remain fresh and vibrant for decades, while protecting you, and the planet.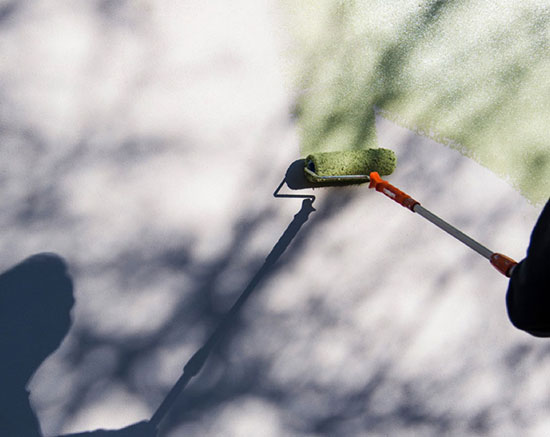 At KEIM we have one mission; to manufacture and develop eco-friendly mineral paints and finishes that stand the test of time. With a heritage that dates back to 1878, we use only the finest natural ingredients to produce eco-friendly products that are kind to you, and care for the environment.
Our range of paints and finishes have been designed for use on most brickworks, stone, renders and glass, with properties that make them the perfect product for coastal locations to overcome harsh climatic conditions, and inner-city buildings to absorb gases and pollutants.
With a one coat application available, they are ideal for fast turnaround projects in the home or the office.
KEIM – the best choice naturally!
KEIM paints don't just coat the surface, they penetrate and bind with the substrate to produce a rich, long lasting, and durable finish that will last for centuries! KEIM paints provide protection against rain and UV radiation and can even neutralise noxious gases and pollutants in high traffic areas. Kind to use and to the environment, your project will look fresher for longer, reducing the time, effort, and cost and resource to re-paint…. Colours For Ever.
Check out our range of colours with shades and tones to perfect and compliment every project.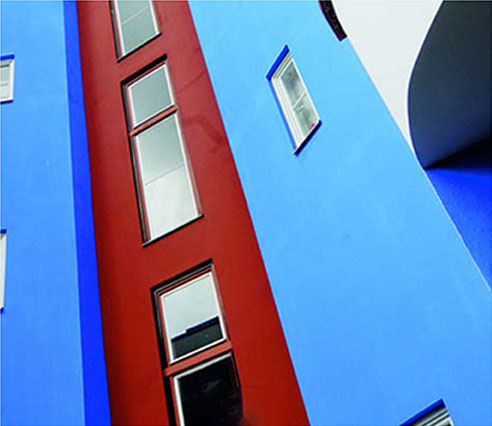 KEIM won't fade over time even in the harshest UV conditions or wettest climates, remaining as vibrant as the day they were applied. KEIM – more cost effective in the longer term.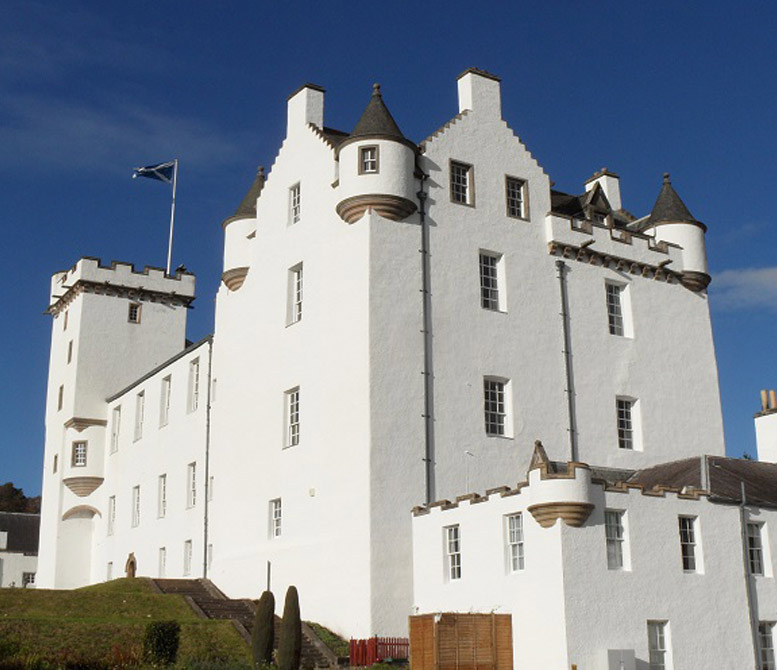 Unlike conventional paints, KEIM natural mineral paints penetrate the substrate to which they are applied to create a long-lasting chemical bond, that remains fresh and vibrant for decades.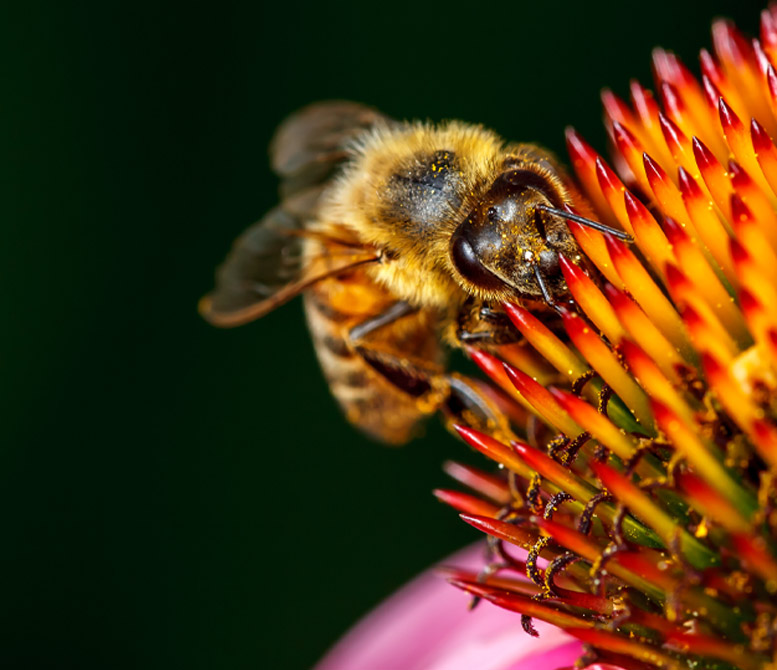 KEIM – uses 100% natural ingredients. No added VOCs. No nasty smells. Just pure minerals that allow your surface to breathe, making them safe to apply and kind to the environment.