KEIM are hand crafted using only natural ingredients which are kind to use and kind to the environment. Long-lasting, eco-friendly paints that remain rich, vibrant, and fresh for centuries.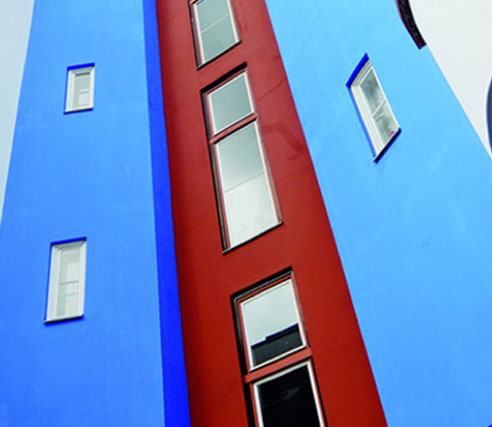 KEIM won't fade over time even when applied and used in the harshest UV light conditions or wettest climates. The surface remains as colour stable and as vibrant as the day they were applied. Enrich your projects, bring the surface to life from churches to classrooms, high rise to heritage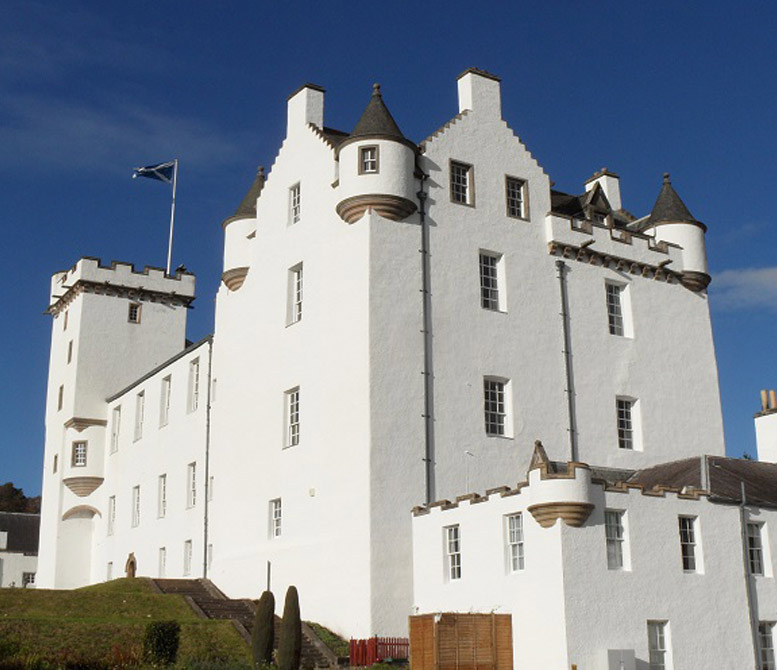 Unlike conventional paints, KEIM systems penetrate the substrate to which they are applied. This creates a long-lasting chemical bond, meaning that the painted surface remains as fresh and as vibrant as the day it was painted …for decades. Reduce the cost to re-paint, and minimise labour, instead a simple wash down and you're good to go!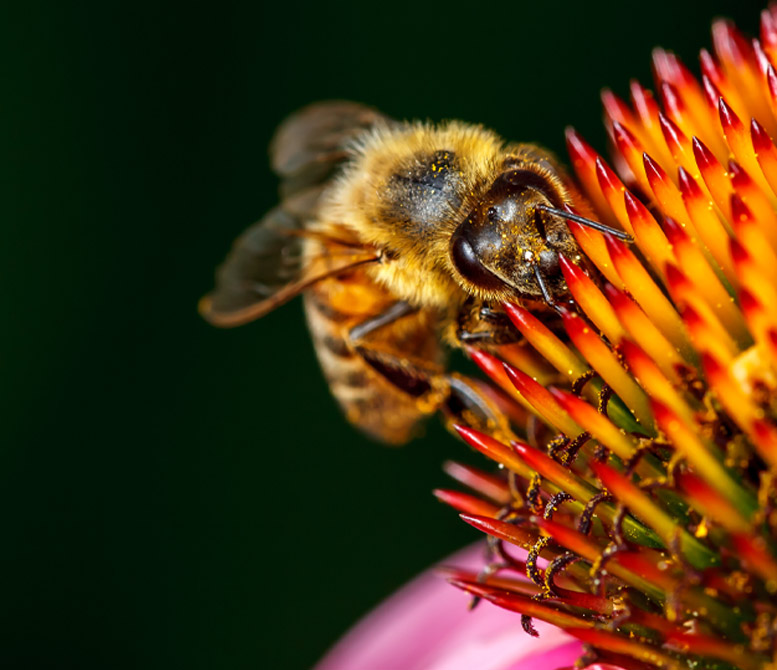 KEIM – uses only 100% natural ingredients. No added VOCs. No nasty smells. No harmful chemicals. No off gases. Just pure natural mineral ingredients that allow your surface to breathe, making them safe to apply and kind to the environment. Harm-free paints that are safe to use for walls and ceilings, nurseries through to universities.
KEIM the eco-friendly paint!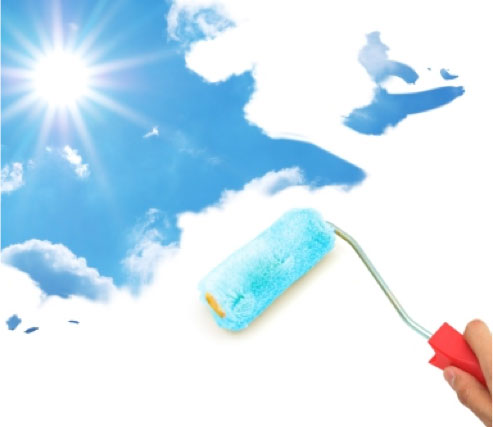 Let your project breathe. Trapped water or moisture build up behind an acrylic paint can eventually lead to blistering and flaking with the possible saturated substrate becoming friable and damaged. Not so with KEIM, where the paint structure retains voids large enough for vapour passage, but small enough to prevent ingress of water.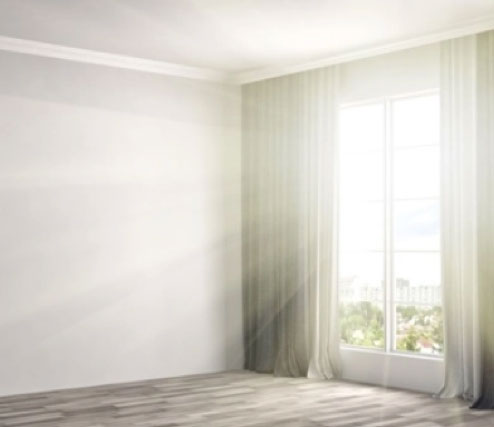 Our flat matt, non-shiny finishes increase light reflectivity, bouncing and refracting the light off the microscopic surfaces in all directions. KEIM can provide up to 80% light reflectivity to maximise the natural light, minimising the need for artificial lighting and reducing energy costs too.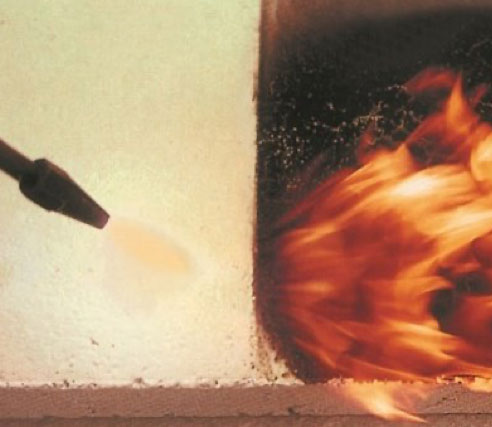 KEIM paints are inherently incombustible, with most of them classified as A2- s1, d0 – one of the highest performing Euronorm standards. Made from pure, natural ingredients rather than petrochemicals or flammable solvents, they are ideal for use to protect the exterior of buildings and safeguard the occupants.
KEIM – lets you breathe easy.
KEIM – brighten up your project.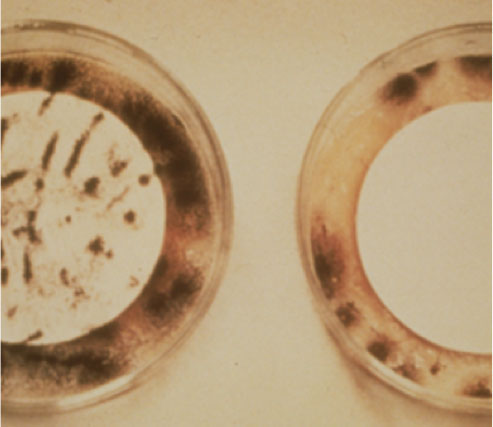 Unlike acrylic based products, KEIM mineral paints have no residual electrostatic charge, meaning that the painted surfaces won't attract dust, or dirt particles. As they have a high pH and no organic content, our paints are resistant to mould, algae, and fungal growth, while the silicate structure is able to resist acid and alkali attack. Easy to clean, periodically wash down your KEIM surface for a lasting freshness.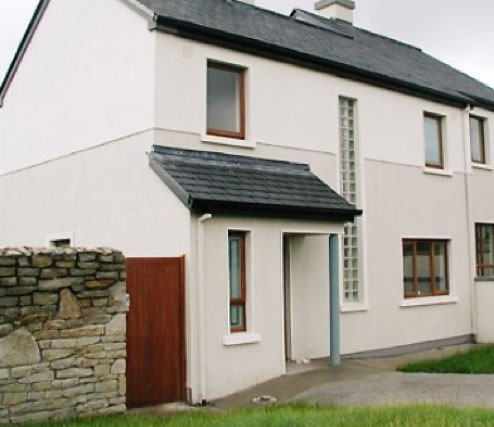 KEIM paints can be applied over a variety of existing coatings such as conventional acrylic, oil-based paints, limewash, earth and clay paints and of course existing mineral paint finishes. The breathability of the substrate will be determined by the existing coating, but the KEIM benefits such as light reflectivity, durability and colour stability will all be achieved.
KEIM – looks cleaner for longer!
KEIM – kind to you, kind to use, kind to the planet. 
KEIM paints don't just coat the surface, they penetrate and bind with the substrate to produce a rich, long lasting, and durable finish that will last for centuries! KEIM paints provide protection against rain and UV radiation and can even neutralise noxious gases and pollutants in high traffic areas. Kind to use and to the environment, your project will look fresher for longer, reducing the time, effort, and cost and resource to re-paint…. Colours For Ever.
Check out our range of colours with shades and tones to perfect and compliment every project.