Browse our range of ancillary products that compliment our paints. Our products range from render materials to water repellents and more.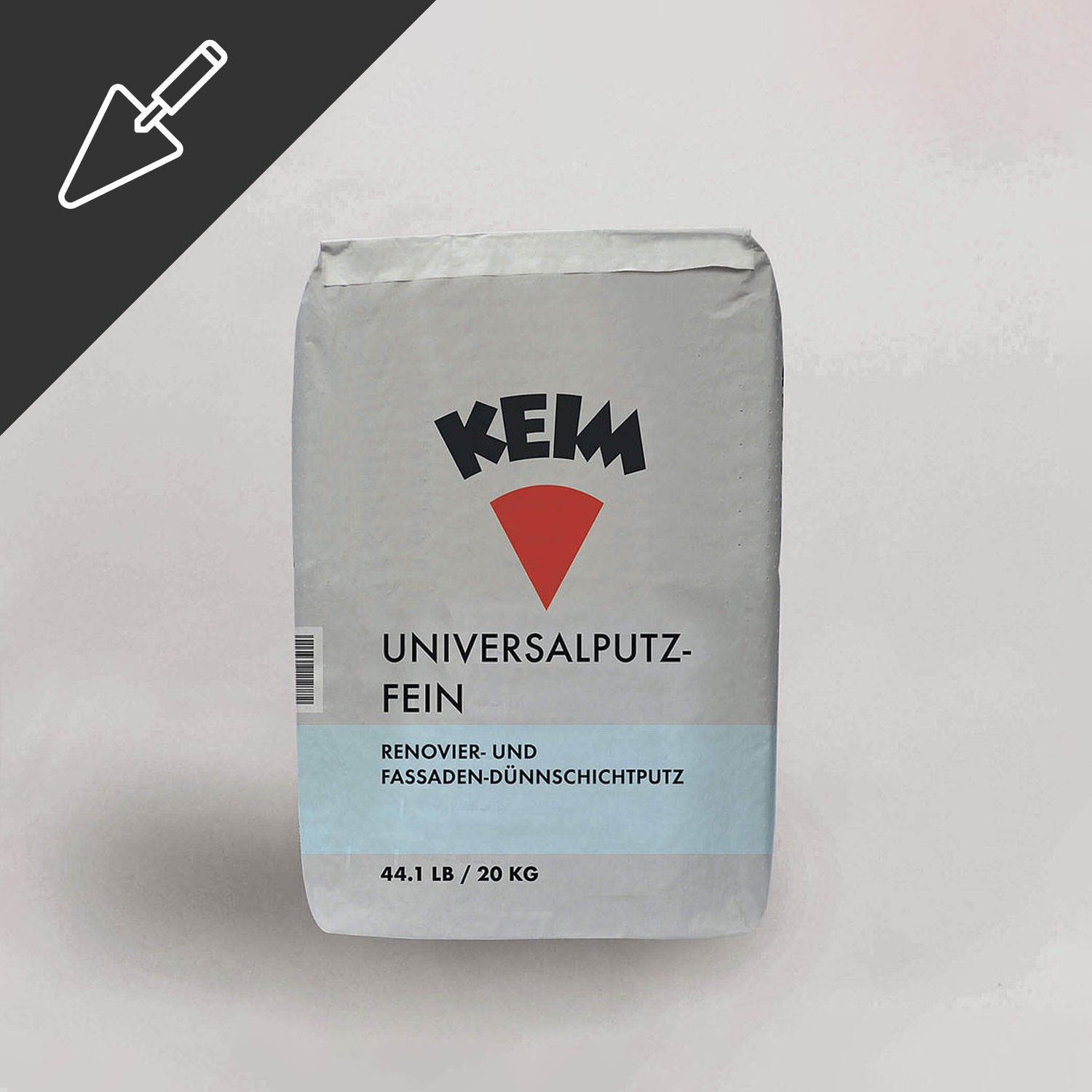 Our range of render products follow the KEIM principle…to ensure the substrate can breathe, whilst providing durable protection which remains fresh for years to come. Our render systems are compatible with our mineral paints and available as; Universal Render, Universal Render Fine, NHL Kalkputz Grob and Turado.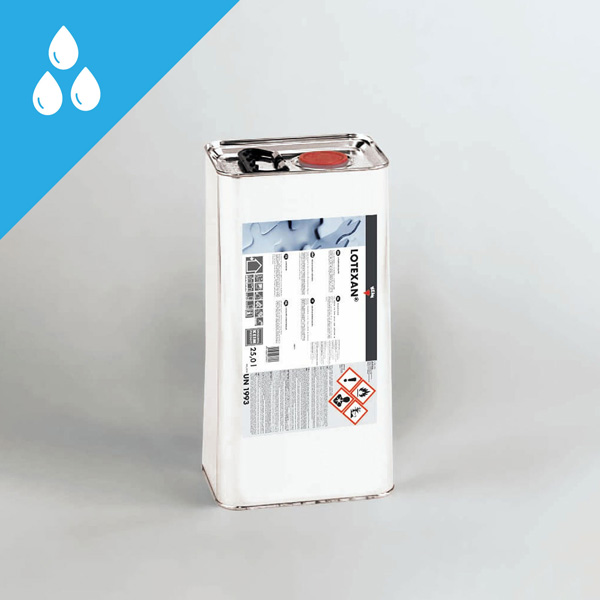 Water repellents & Dust Supressants
The KEIM range of water repellent and dust suppressant products provide clear surface treatments for all mineral substrates. Whether it is protecting the substrate from water penetration or to reduce a dusty appearance, KEIM products provide treatments which are highly moisture vapour permeable and long lasting, with minimal effect to the appearance of the surface itself.
KEIM paints don't just coat the surface, they penetrate and bind with the substrate to produce a rich, long lasting, and durable finish that will last for centuries! KEIM paints provide protection against rain and UV radiation and can even neutralise noxious gases and pollutants in high traffic areas. Kind to use and to the environment, your project will look fresher for longer, reducing the time, effort, and cost and resource to re-paint…. Colours For Ever.
Check out our range of colours with shades and tones to perfect and compliment every project.