Colour washes are ideal for brickwork, stonework, concrete and rendered surfaces. Our range of washes help to repair surfaces, even out blemishes and create a long lasting finish.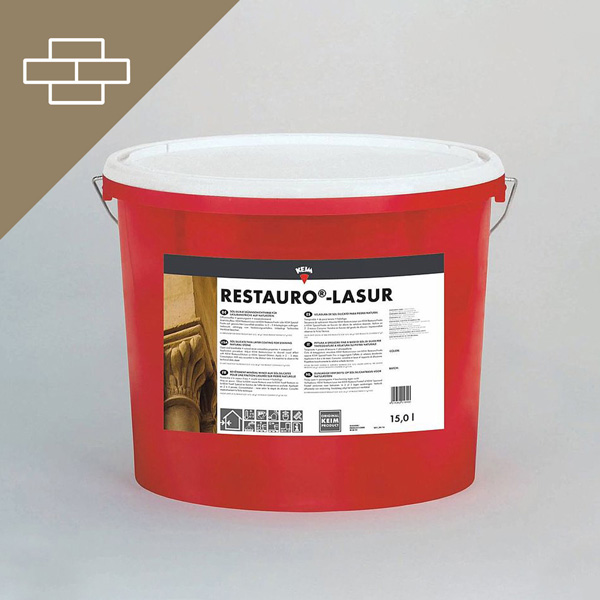 This protective colourwash is ideal for brickwork and stonework, where it can blend repair blemishes and unify brickwork or pointing. Onto rendered surfaces, Restauro Lasur is often used to create artistic effects, such as limewash. It can be diluted to create a range of effects without compromising the long-lasting protective finish.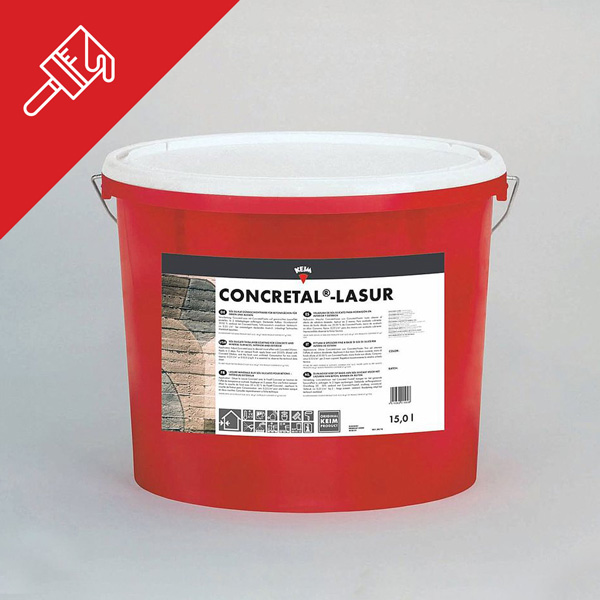 Concretal Lasur colour wash has been designed to equalise variations in shades and texture of concrete, to hide repairs, reduce surface dust and increase light reflectivity. Available in a range of colours and degrees of opacity to tailor to the project, Concrete Lasur penetrates the concrete surface to help even out blemishes and provide a long-lasting coverage.
KEIM paints don't just coat the surface, they penetrate and bind with the substrate to produce a rich, long lasting, and durable finish that will last for centuries! KEIM paints provide protection against rain and UV radiation and can even neutralise noxious gases and pollutants in high traffic areas. Kind to use and to the environment, your project will look fresher for longer, reducing the time, effort, and cost and resource to re-paint…. Colours For Ever.
Check out our range of colours with shades and tones to perfect and compliment every project.