Paints for use on plaster, concrete, brickwork, and stonework.
One coat paint for ceiling and quick turnaround projects.
Paint for use in homes and offices that are healthy and odour free.
Our range of interior paints has been specifically designed to provide a healthier indoor environment, that remains fresh for years or even decades to come.
KEIM – kind to you, kind to use, and kind to the environment.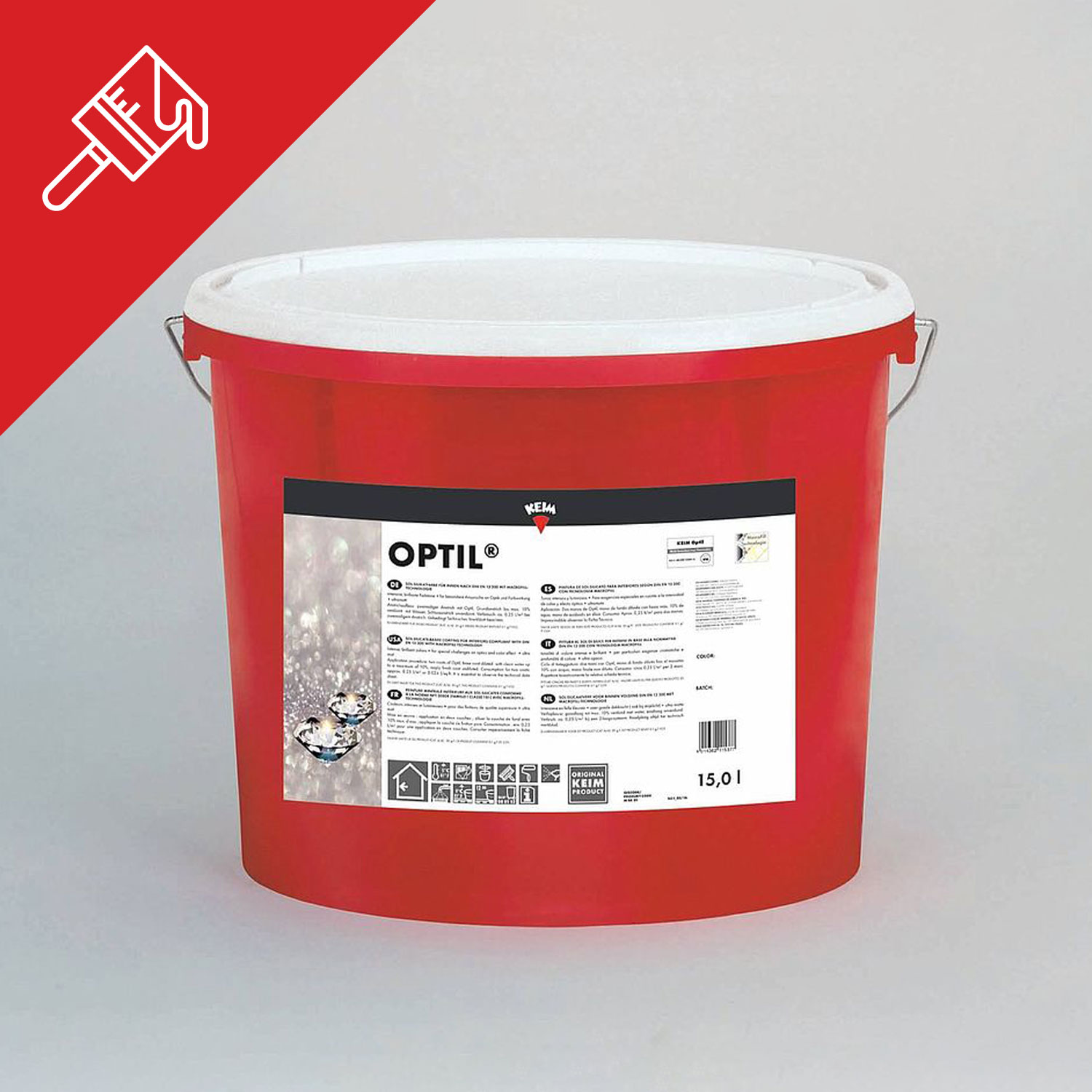 Optil is an easy to apply interior paint, which results in an outstanding consistent finish, to give an intense matt, lightfast coverage. It is highly vapour permeable, and areas can be quickly re-occupied on completion. It is easy to apply, non-flammable and solvent free. Optil's light reflective properties have been formulated for elegant interior applications making it ideal for both modern and historic buildings.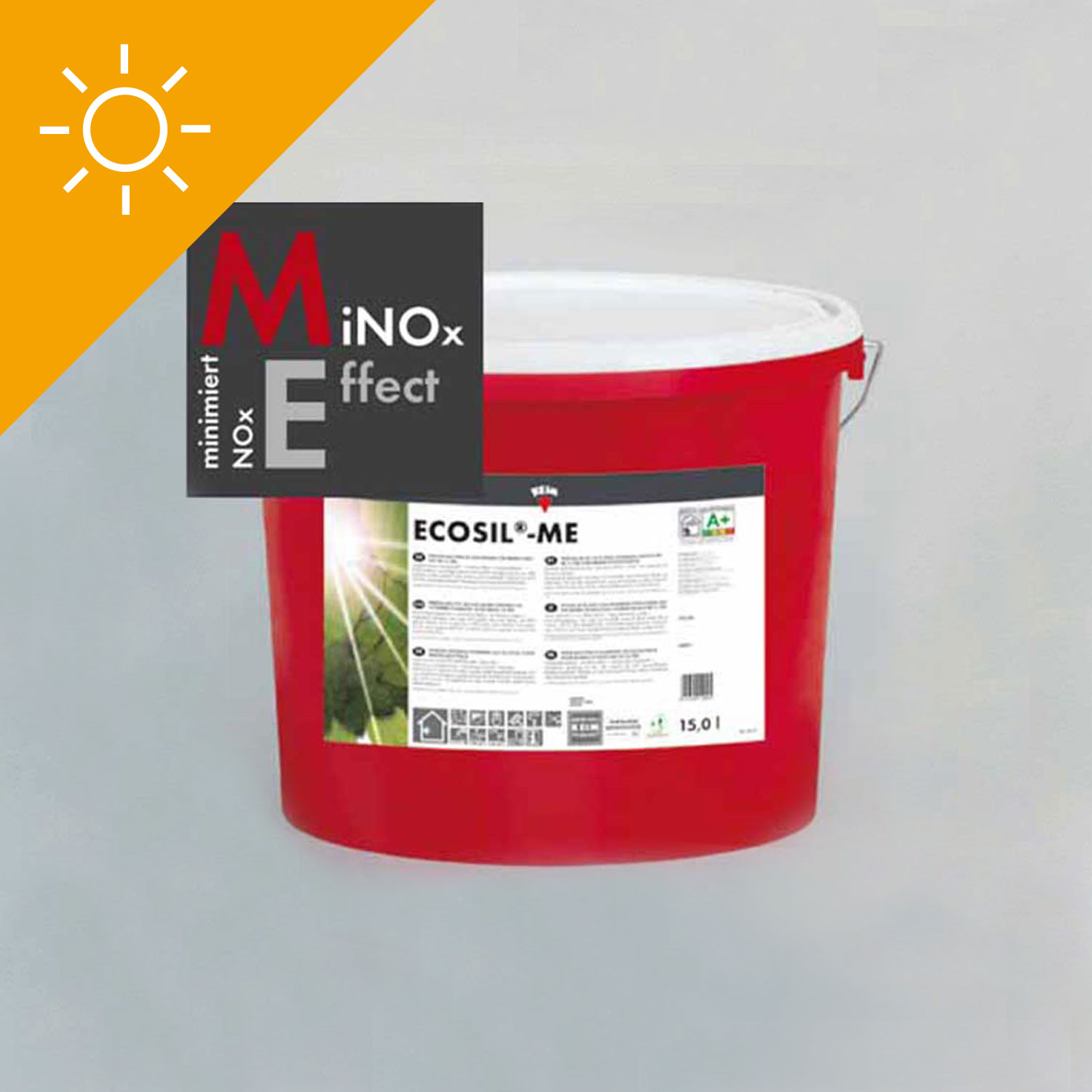 Ecosil-ME is ideal for decorating areas used by people with allergies. Its photocatalytic pigments help to reduce noxious gases, and pollutants by transforming them into neutral substances. It's ideal for use in industrial areas and city centre locations where traffic pollution is higher, or areas where pollutants or cigarette smoke can linger.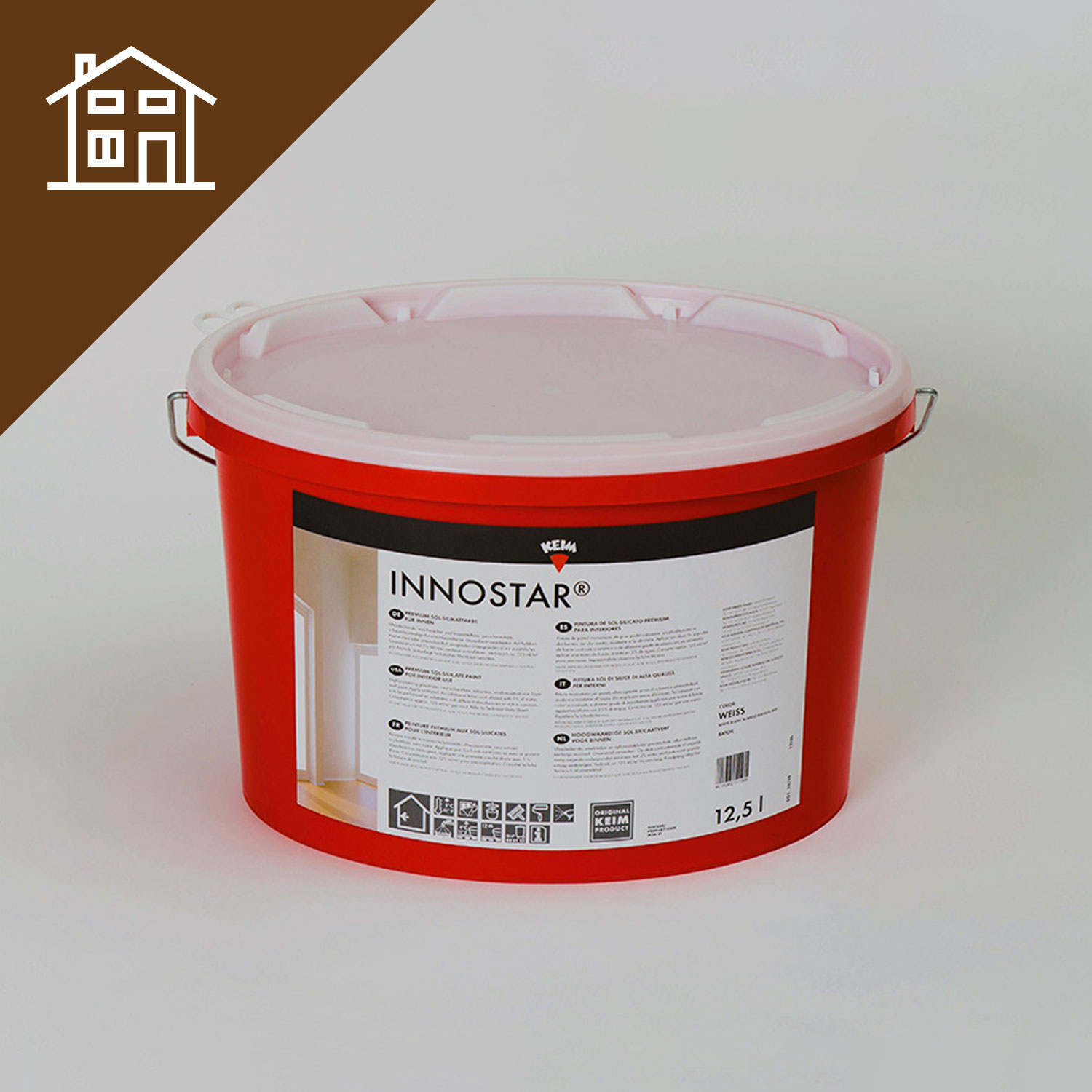 The one coat, interior paint. Innostar is fast and easy to apply, making it ideal for ceilings. Its solvent and virtually odour-free nature, means that areas or rooms can be quickly occupied post application. Its excellent coverage means that in the majority of cases, just one coat is required even to unpainted plaster.
Need a paint sample?
Would you like to buy a sample of our exterior or interior paint? Click on the link below.

Our sales team are on hand to offer help and advice, providing samples of our standard colour palette. If you need something more specific, please contact us.
Buy a Sample
Contact KEIM
KEIM paints don't just coat the surface, they penetrate and bind with the substrate to produce a rich, long lasting, and durable finish that will last for centuries! KEIM paints provide protection against rain and UV radiation and can even neutralise noxious gases and pollutants in high traffic areas. Kind to use and to the environment, your project will look fresher for longer, reducing the time, effort, and cost and resource to re-paint…. Colours For Ever.
Check out our range of colours with shades and tones to perfect and compliment every project.