Our pre-treatment materials have been designed to compliment the KEIM range to extend the longevity and improve the protection of the painted surface. The pre-treatments include washes to remove mould and algae, fillers, primers, and strippers.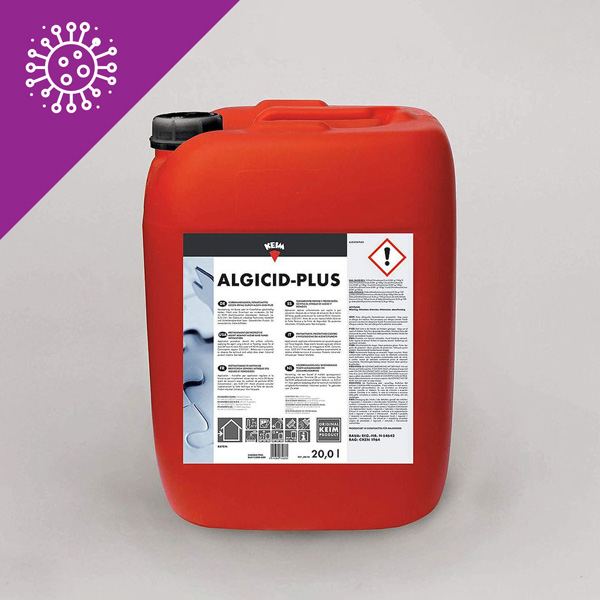 This is a non-acidic wash designed to destroy algae and micro-organisms on all mineral surfaces. It is a one coat application for both the removal of and protection from mould and algae.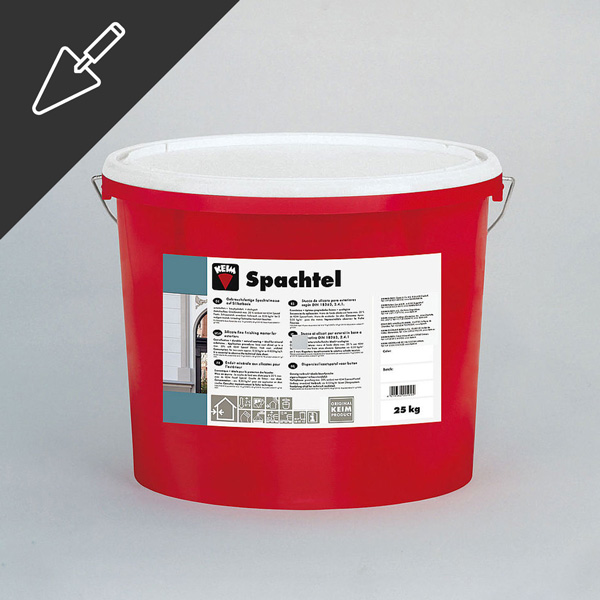 This is a ready to use silicate filler, ideal to repair and cover minor cracks prior to painting. It will equalise the surface appearance.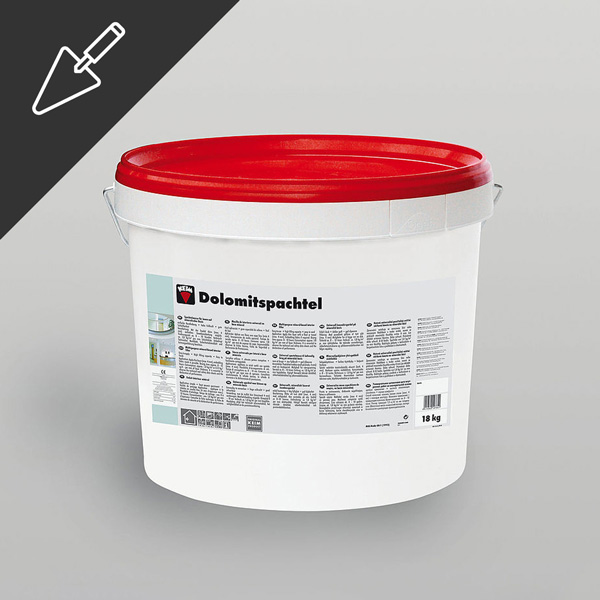 This is a ready to use silicate filler, ideal to repair and cover minor cracks prior to painting. It is similar to Spachtel but suitable for interior projects only.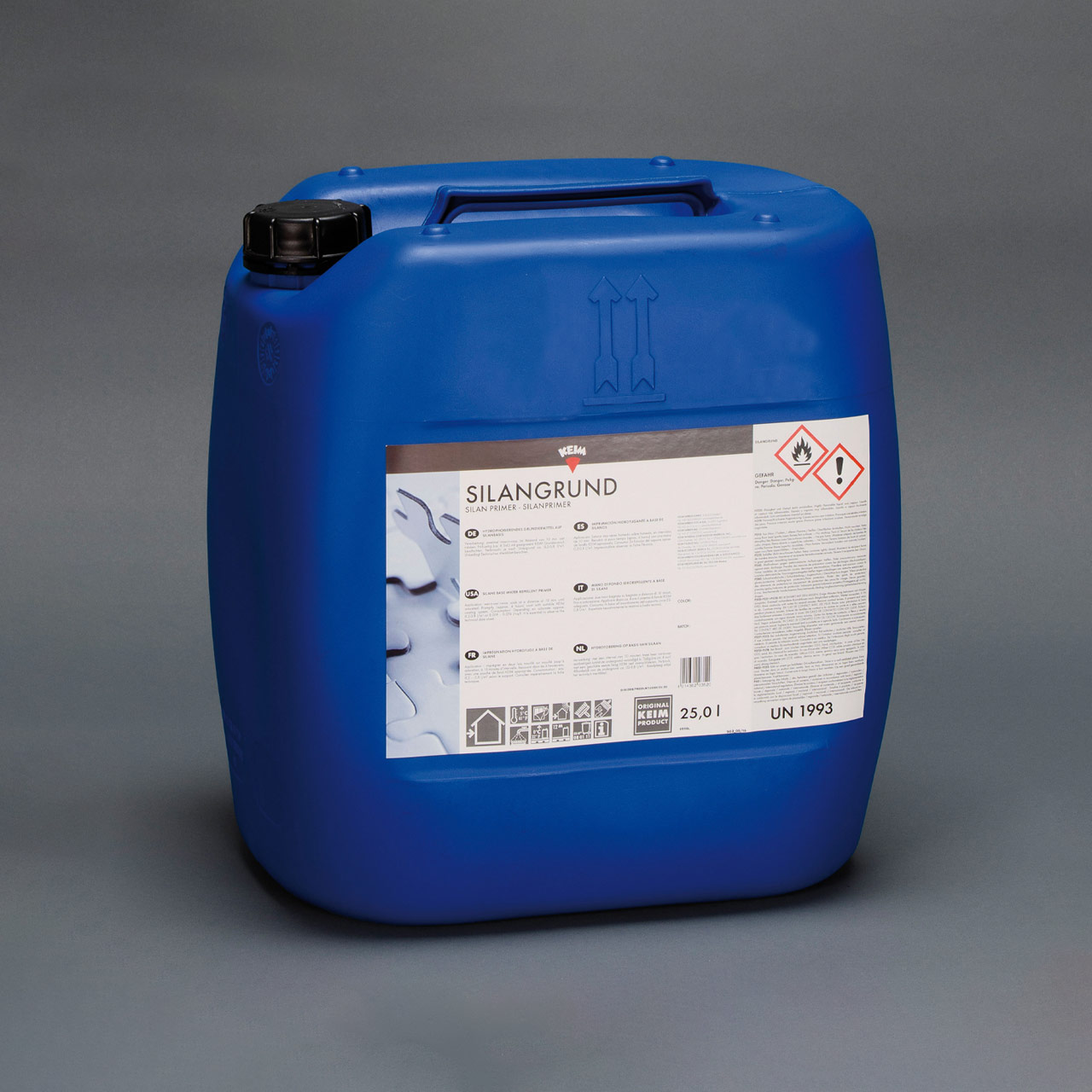 This is a pre-treatment, ideal for application prior to decoration to help shed water and protect the surface. It can only be applied to bare surfaces and is recommended for use to pre-treat horizontal and inclined surfaces to protect against the ingress of water or waterborne salts. It must be overcoated with a KEIM Mineral Paint within 2 to 6 hours.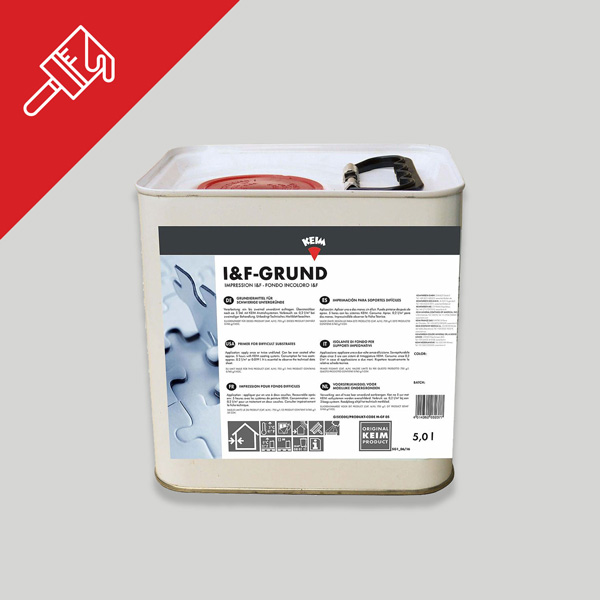 This primer is particularly effective for substrates that have been contaminated with soot, nicotine, or tar. It is suitable for application to surfaces that have either been painted or unpainted. Its colourless properties and good water vapour permeability make it ideal for obliterating staining. It must be left for a minimum period of 5 hours before being overcoated with a KEIM Mineral Paint.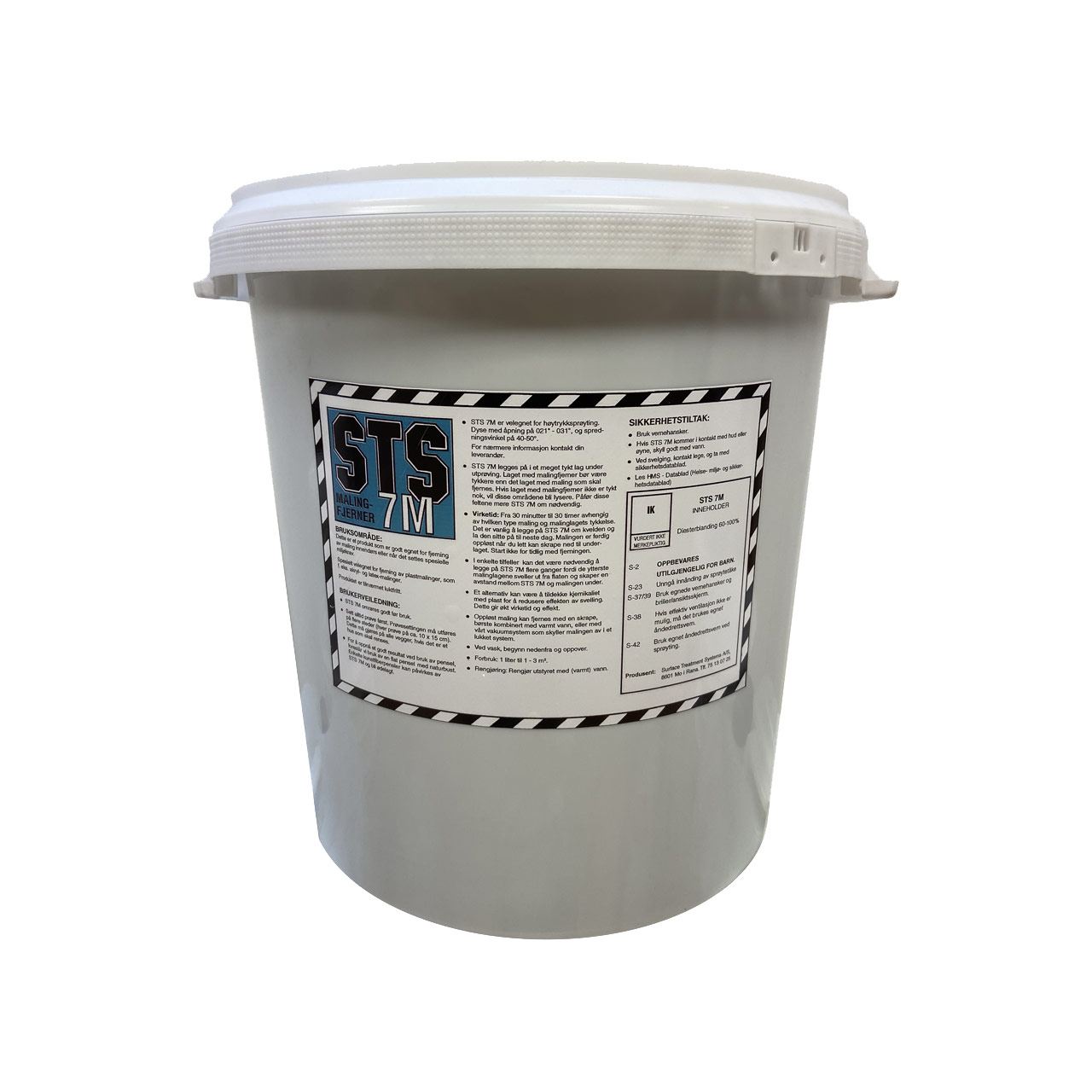 STS7M is an environmentally friendly, non-hazardous paint stripper for the effective removal of existing paint from mineral substrates to create a clean surface onto which to apply KEIM mineral paints. It is particularly adept at the removal of acrylic paint and also an effective paint softener for use with high pressure washers such as ThermaTech or DOFF systems.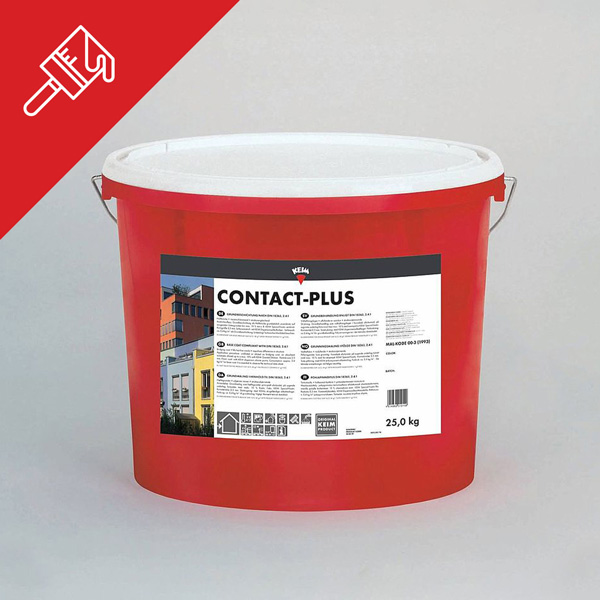 KEIM Contact-Plus is a highly filled mineral based paint used to fill hairline cracks and equalise surface texture. It can be used on previously painted or unpainted surfaces.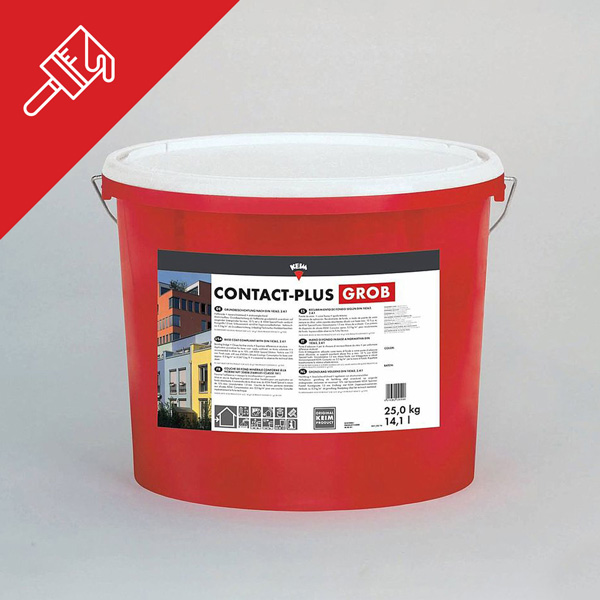 This is a fibre-reinforced priming coat for renovation projects to be used as a bonding bridge between sound coatings, to equalise differences in substrate texture and fill cracks up to 1mm in width. It is UV resistant and incombustible.
KEIM paints don't just coat the surface, they penetrate and bind with the substrate to produce a rich, long lasting, and durable finish that will last for centuries! KEIM paints provide protection against rain and UV radiation and can even neutralise noxious gases and pollutants in high traffic areas. Kind to use and to the environment, your project will look fresher for longer, reducing the time, effort, and cost and resource to re-paint…. Colours For Ever.
Check out our range of colours with shades and tones to perfect and compliment every project.